Laperruque made to order
Every season we use new leathers produced by the world's finest tanneries, and it is always disappointing not to be able to include them in our permanent offer.
We finally decided to keep on carrying these leathers, with the addition of new exclusive ones, and to offer them on a made to order basis, with no extra-cost.
The approach is straight forward : it starts with selecting a product from our catalog and picking a leather from our samples. We will then start making the object, which will be ready after a few weeks.
It means our most popular leathers are available again : from the Japanese baseball glove leather to the American bison, but also that we are now able to work on all the different colors of Horween's cordovan as well as a wide range of Baranil and grained Taurillon colors.
Please feel free to get in touch if you would like to order or to get more information : contact@laperruque.co
Here are our latest made to order realizations.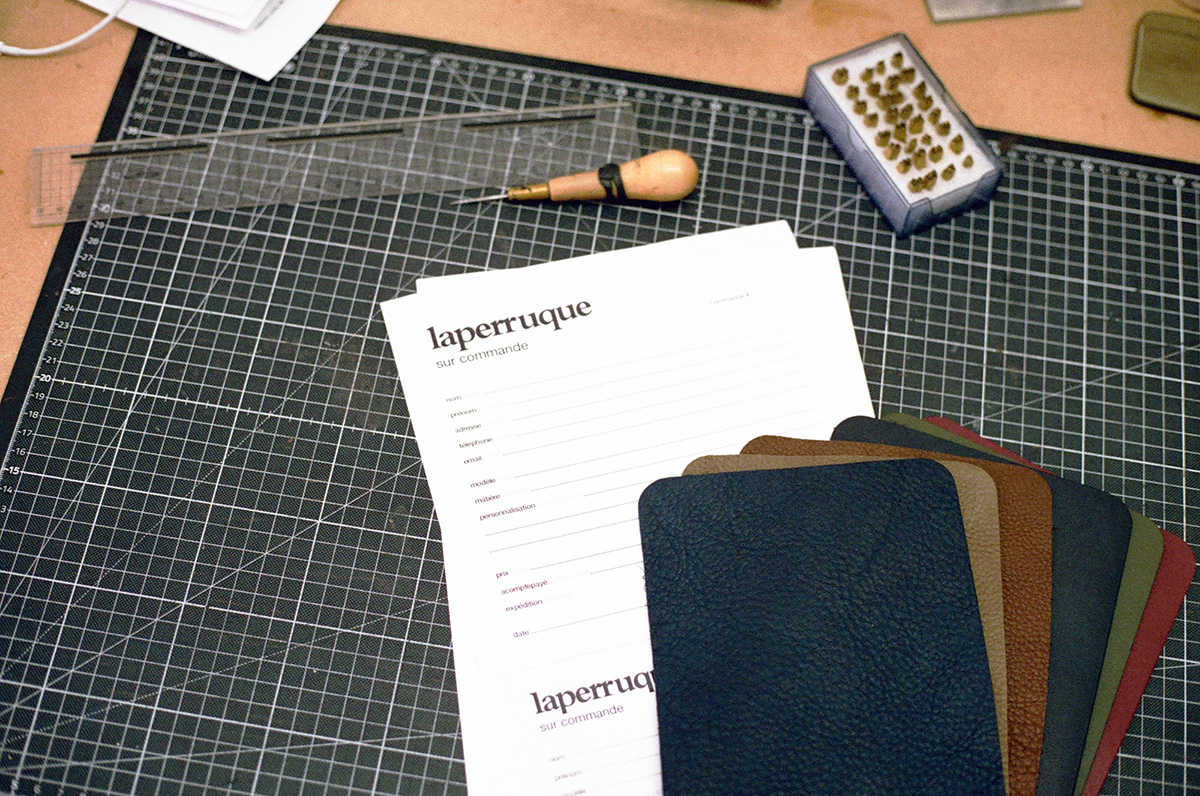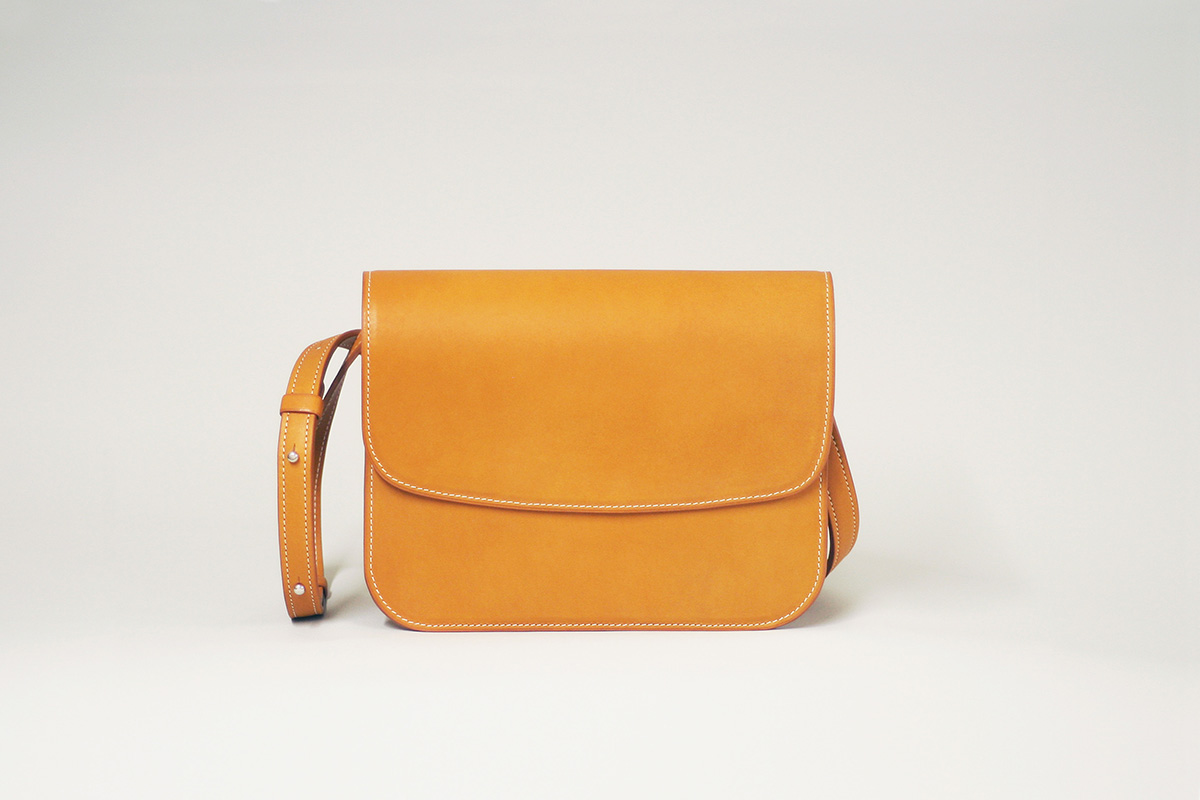 Made to order saffron Japanese baseball glove leather flap bag.
Silver hot-stamped initials on the strap loop. 375€
Made to order navy cordovan billfold wallet, folding cardholder and bell key-holder. Silver hot-stamped initials. Respectively 395€, 320€ and 120€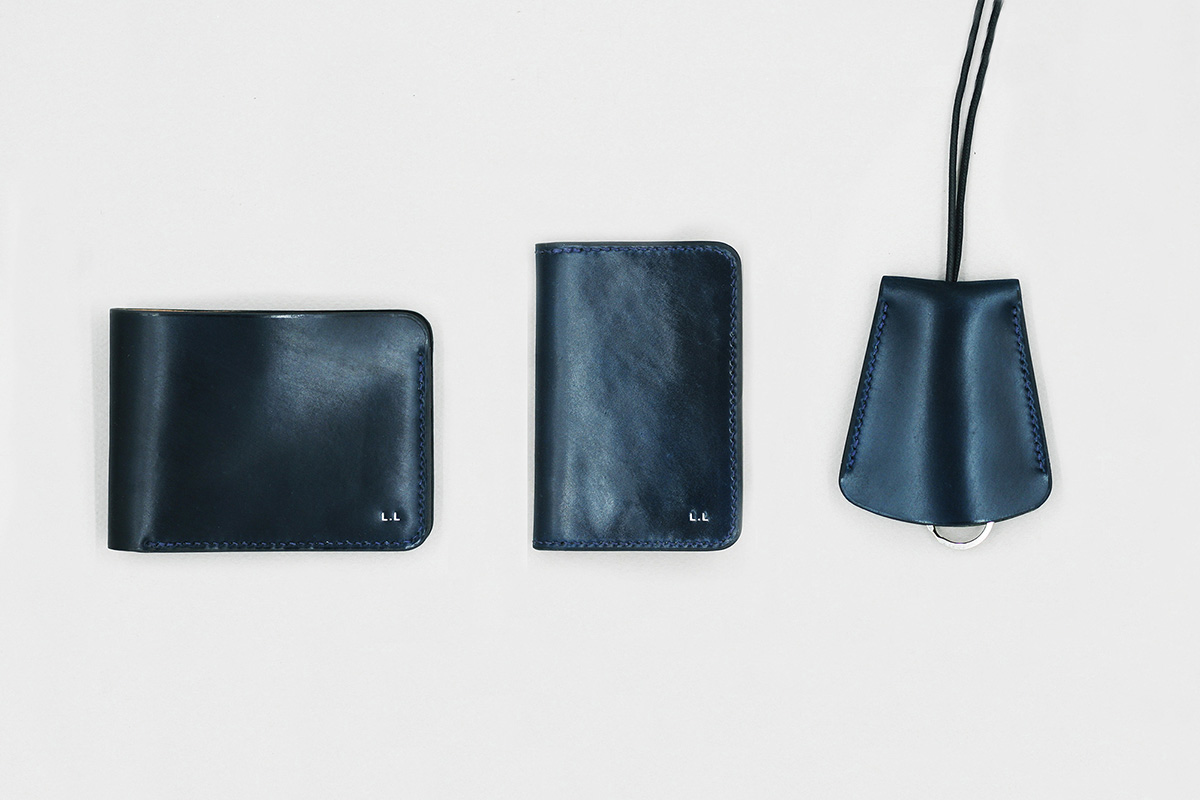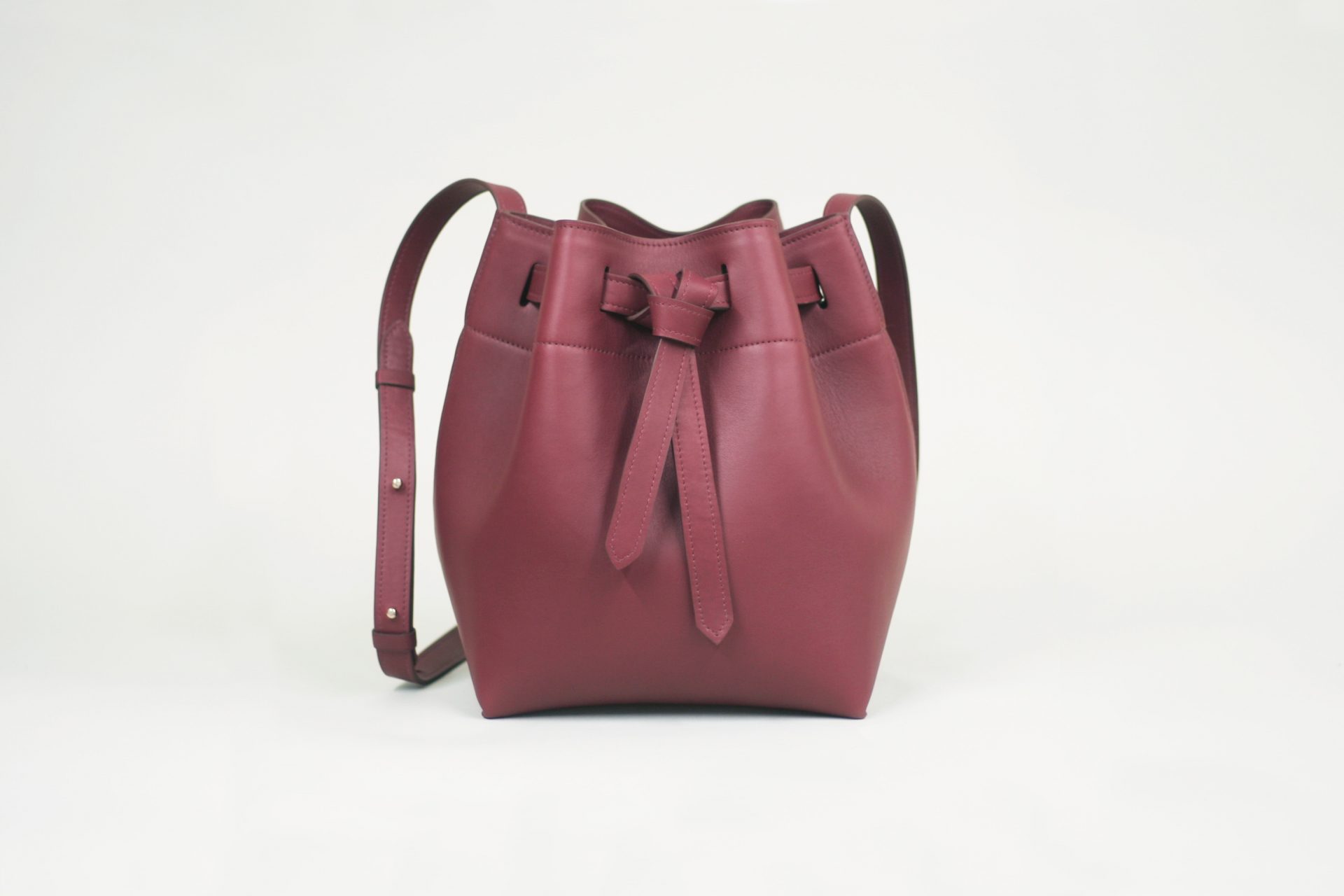 Made to order burgundy baranil bucket bag. Silver hot-stamped initials on the strap loop. 395€
Made to order saffron Japanese baseball glove leather folding cardholder. 140€