Leather
Our leather originates from the valorisation of the food industry's by-products, mostly from French and European origins.
They are processed by renowned French and international tanneries, which belong to – and work with – the most prestigious Parisian luxury houses. All are committed to strict social and environmental policies.
Most of our leather has been vegetable tanned, which means only vegetable extracts have been used in the process of making the leather.
We also use leather from luxury houses' unused stocks, allowing us to give a second chance to these exceptional materials.
_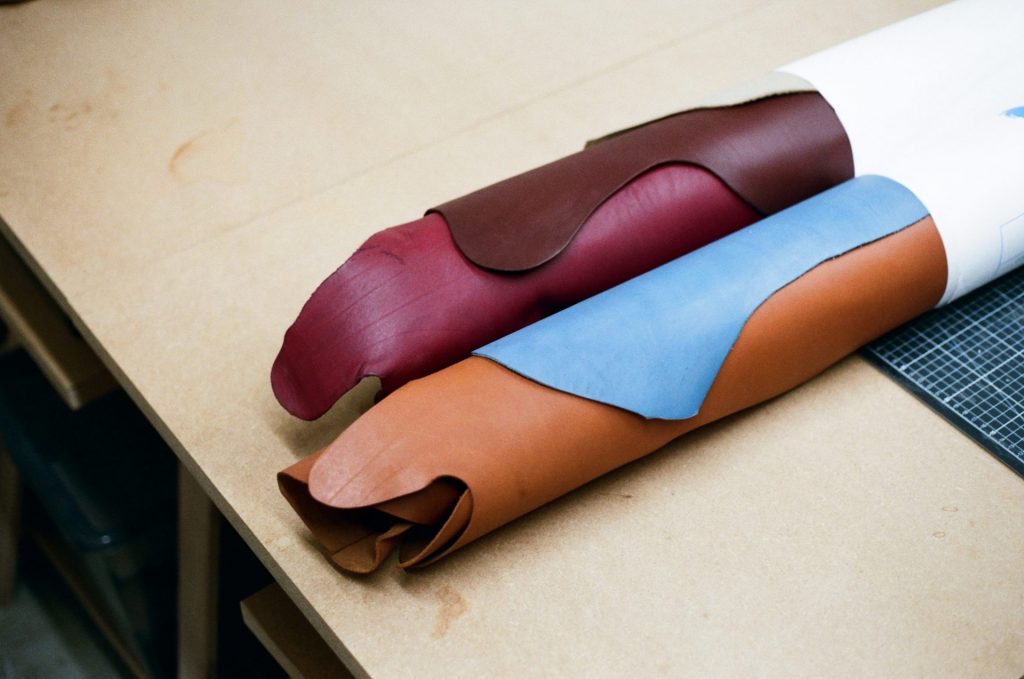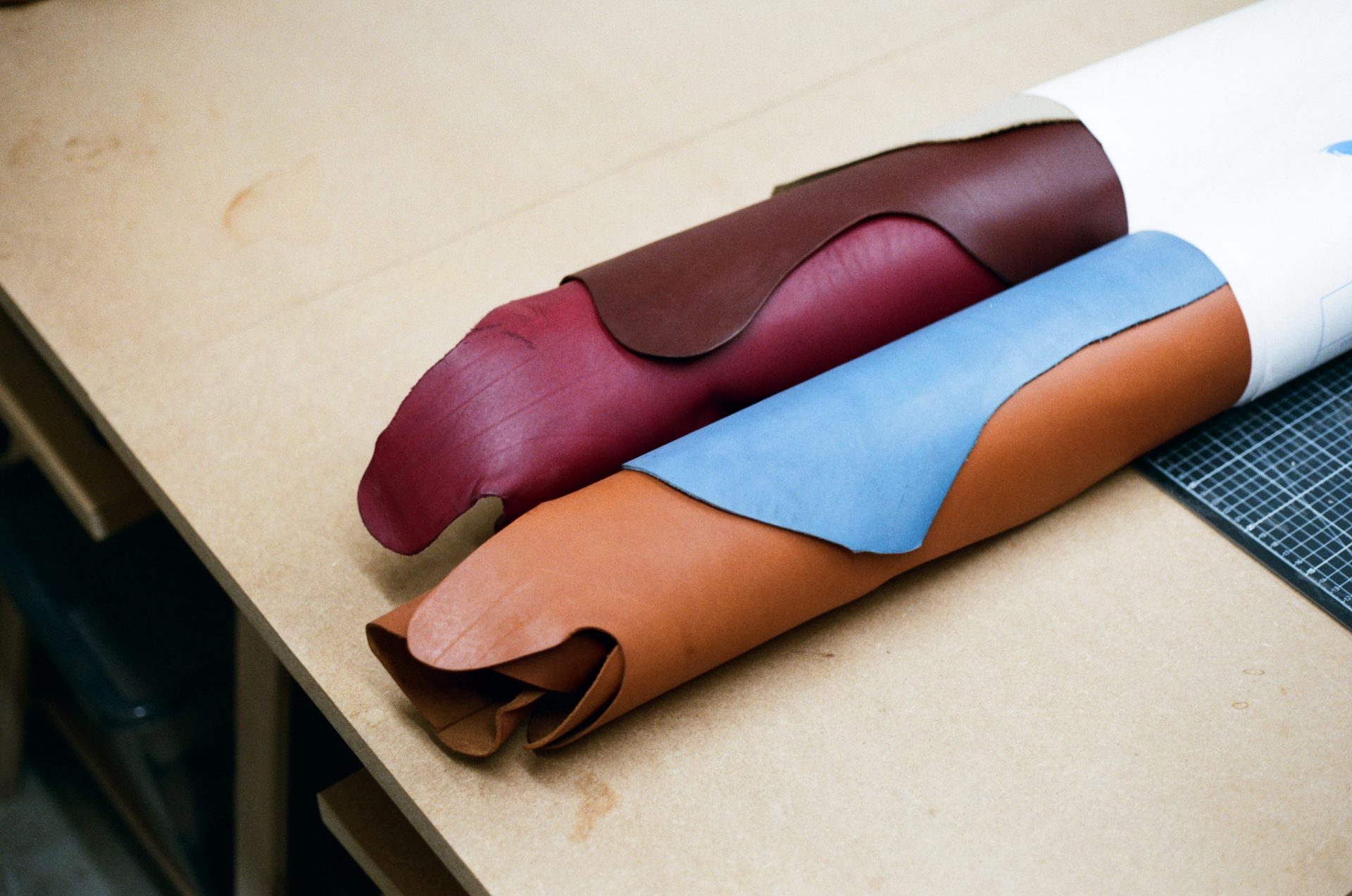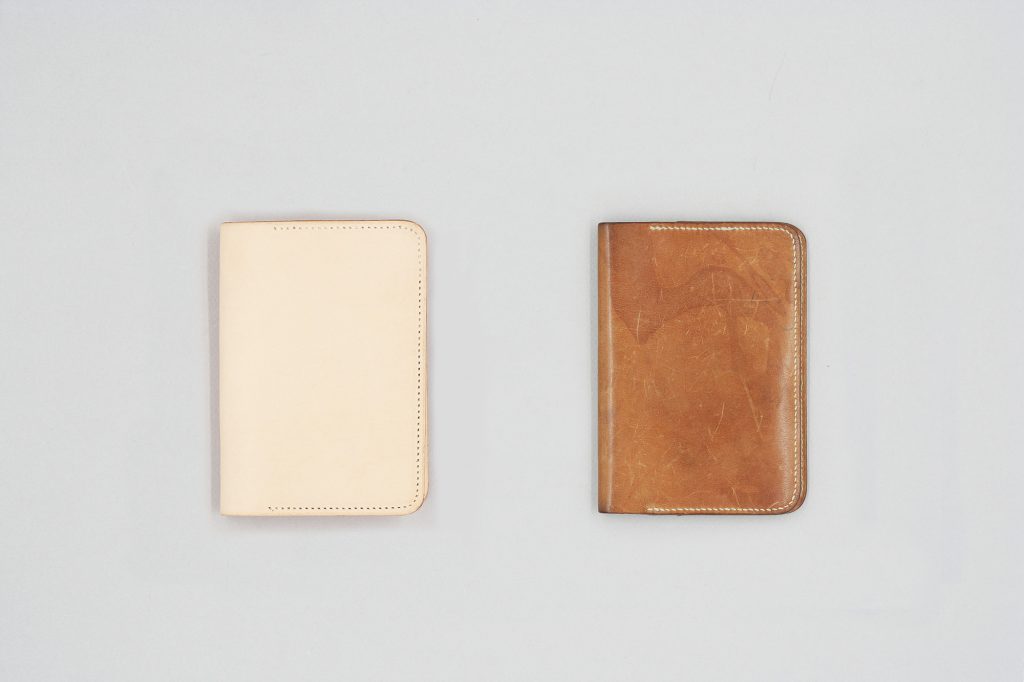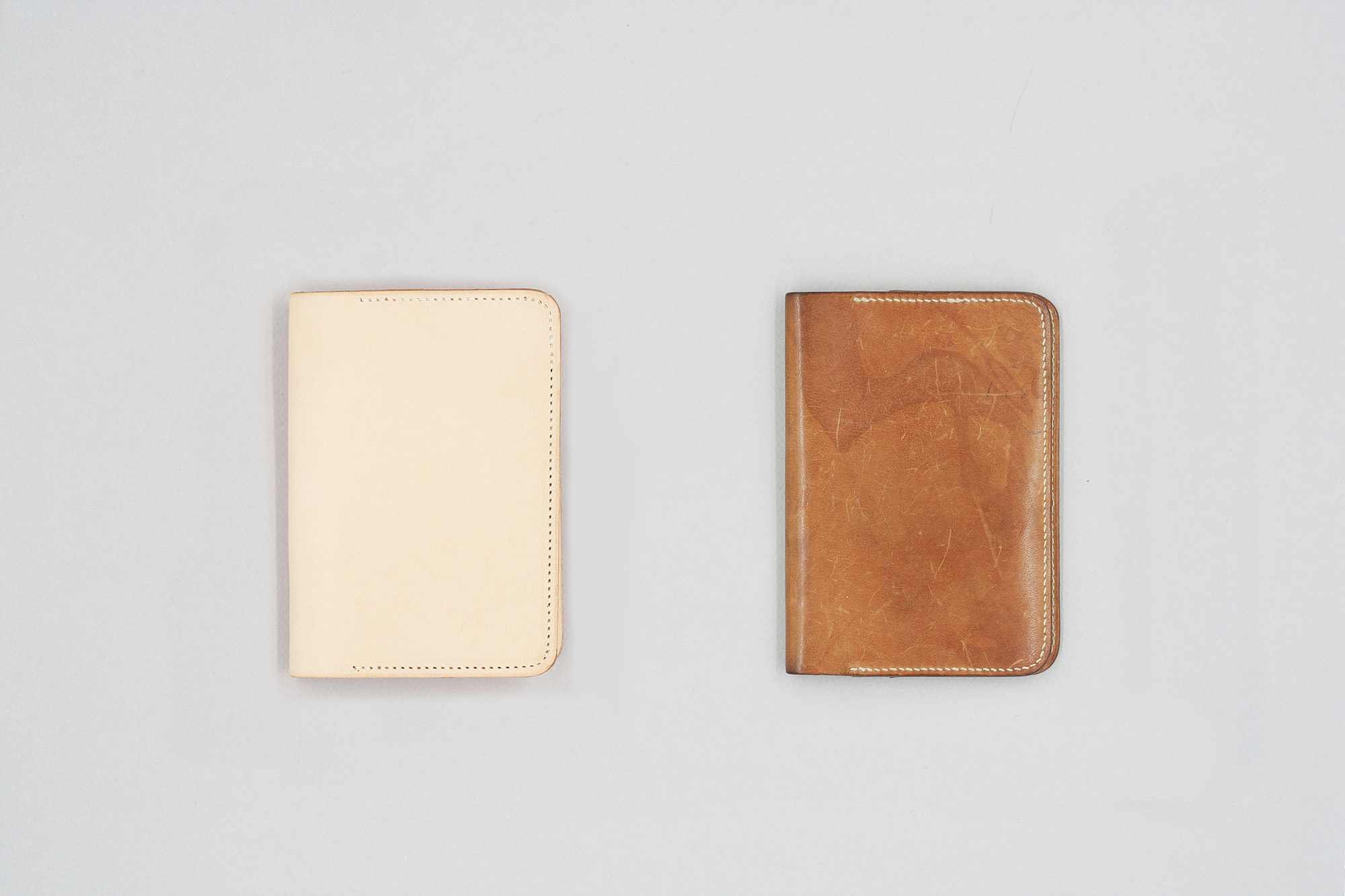 Sustainability
We are convinced that a mindful consumption is key to better respect the environment. Our first aim is therefore to make sustainable objects, which are designed to be used and appreciated for years.
It is following this approach that our design always remains simple, and that we are only using leathers that get a beautiful patina overtime.
Being a by-product from the local food industry, leather has also exceptional characteristics which are still making it the most sustainable material. The French and European origin of the leather we use means they were made respecting the highest social and environmental standards.
Our production is kept local as our objects are all directly handcrafted in our Parisian workshop.
To make the most of your Laperruque objects, we would be happy to repair and recondition any object that would need such attention, without any limit on warranty.
_