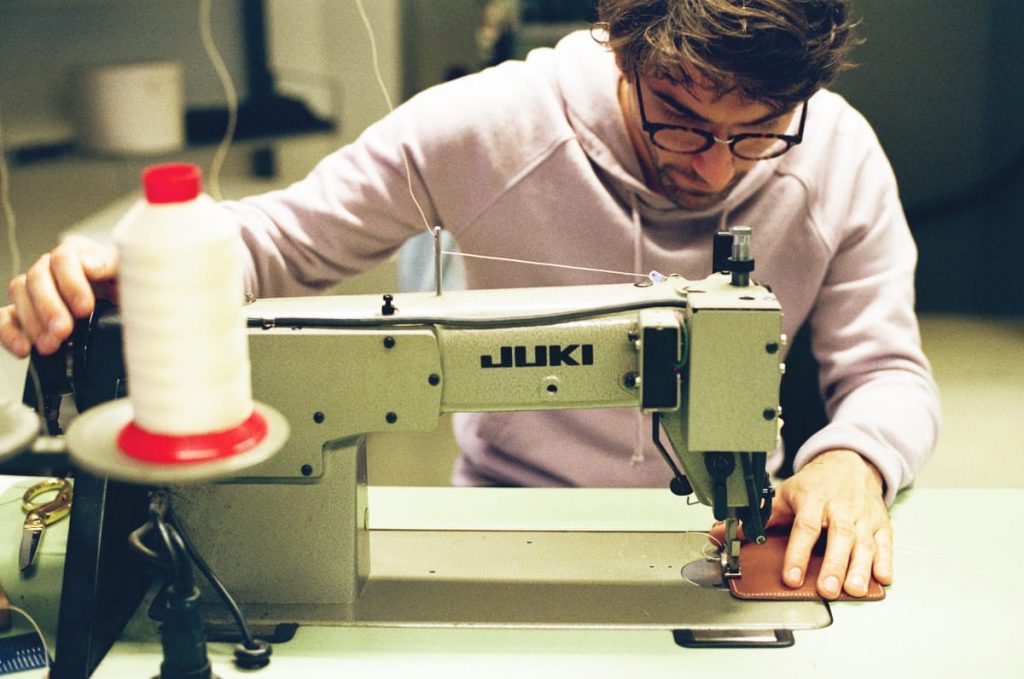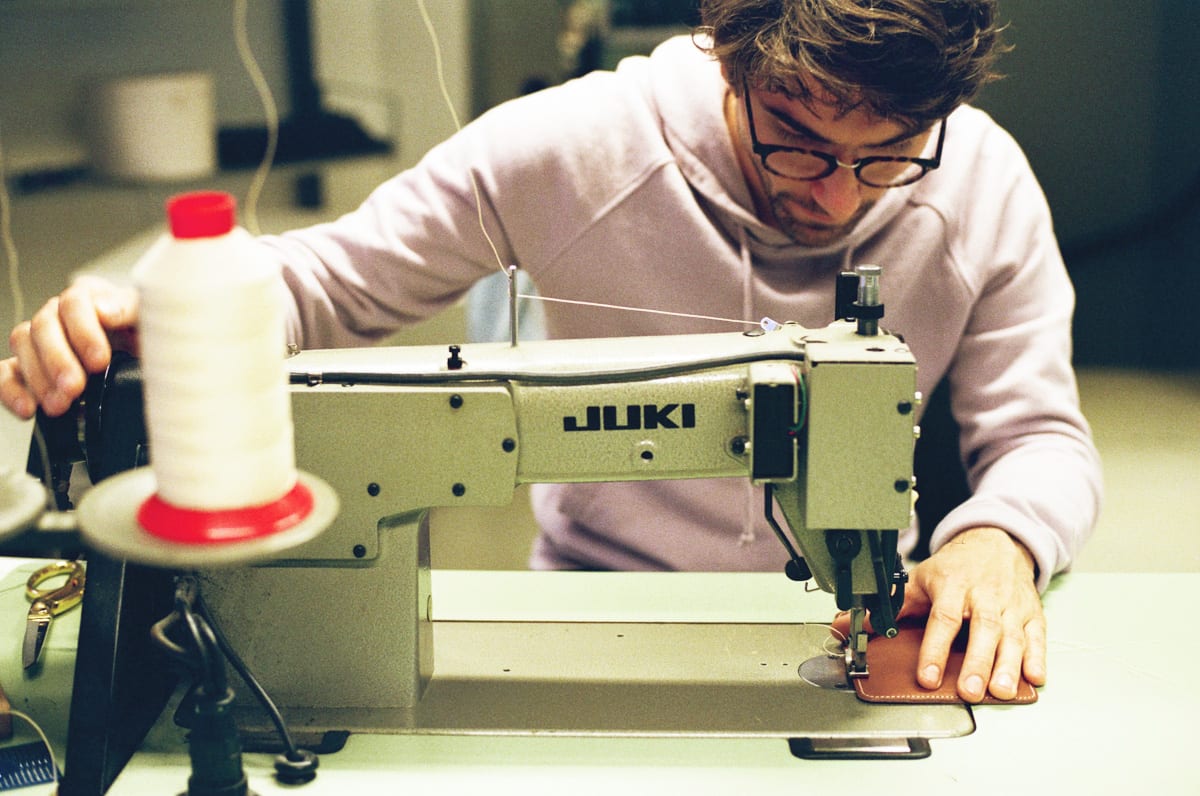 Laperruque is an artisanal leather goods workshop crafting functional, minimalist and sustainable objects.
There is beauty in an everyday object that you have been carrying for a long time, that developed a unique patina, and whose apparent simplicity hides a true sense of refinement and quality.
It was with the aim of creating such objects that we opened our workshop, acquiring and developing our own artisanal savoir-faire, and thereby questioning the way objects are produced and consumed in today's world.
All the Laperruque's objects are handmade in our Parisian workshop. They are designed to be functional and timeless, and our leathers are handpicked for their softness, strength and for their ability to age beautifully.
We use traditional French luxury techniques in order to marry refinement and durability.
We are specifically inspired by modernism's functional shapes, by the common sense of vernacular design, and by the spontaneity of folk art.
Laperruque was created by Robin Hureau and Robin Nozay in 2015.
_